MESSAGE FROM OUR MANAGER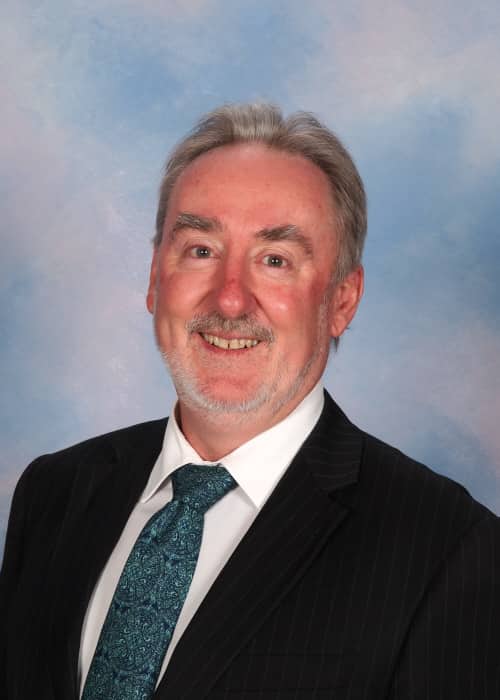 Parents as Educators
Dear friends,
In this letter, I want to highlight the importance of you as a parent in the education of your own children. Parents are often an overlooked and underestimated educational resource in Australian education.
Parents are God's gift to children. One of the key roles of parents is to teach their children many life skills. Parents teach their children what could arguably be the most difficult skill on earth, that is, they teach their children to speak their native language, from "scratch". Parents are teachers.
God has instructed parents to educate their children in His ways. Deuteronomy 6:5-7 is the famous passage, which teaches parents to talk of the things of God during the whole of each day. Home education fits well with this instruction.
Hundreds of educational studies in the Western world, have confirmed that when parents provide a stable home environment and engage in their child's learning "at home", children dramatically improve in their educational achievement. Again, home education fits perfectly with what the experts are saying about the importance of parents in their children's education.
One ACHS mother saw her educational role as "a whole-of-life" occupation. She explained it this way:"I believe every mum is a teacher of their children, right from day one of course. You're teaching them little things you don't realise."
Your relationship with your child is the most important facet of your role as an educator of your children. Thus, it is vital that you grow as a loving, compassionate, creative person, who relates well to each of your children.
You share unique (i) genetic, (ii) biological, (iii) historical, (iv) emotional, (v) psychological and (vi) spiritual bonds with your child, which no one else can equal or replace. Each parent-child relationship is a "one-off". You are God's unique gift to your children.
Here are some of the ways that ACHS parents have stated to me, how they have experienced their role as teachers of their children.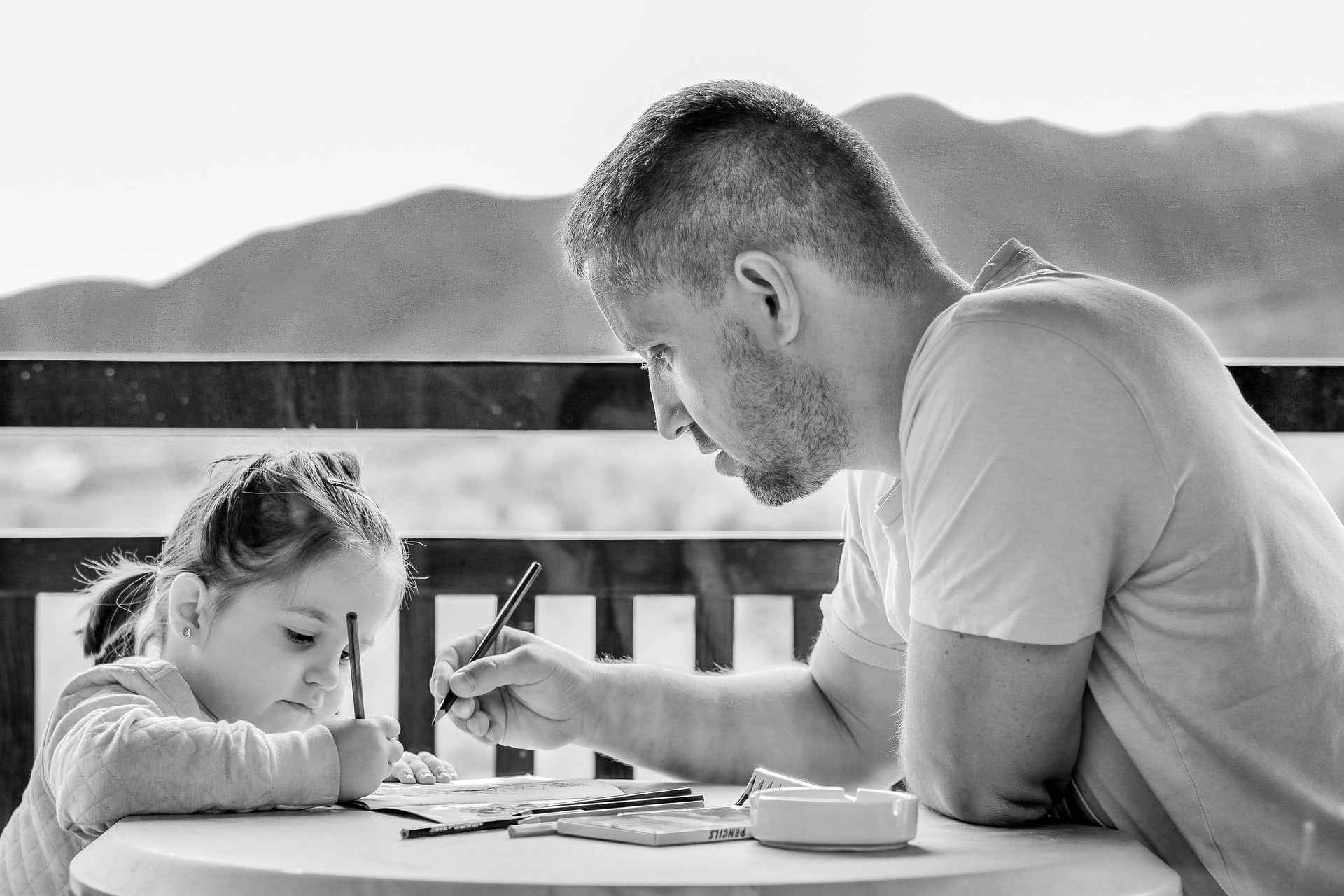 "I am a":
participant in my child's learning and life
academic teacher
bringer of happiness
career Advisor
carer for my child with disabilities
character shaper
christian disciple-maker
companion to my child
controller of my child's education
conversational partner
creator of a relationship with my child
Many ACHS parents said that they had not thought so deeply about their educational roles until I had asked them about this topic. Certainly, being a home educator covers a much greater extent of relationship, teaching and child development than first meets the eye.
Be encouraged about your high calling as a parent, and that whilst children are a gift from God to you, remember that you are a gift from God, to them.
Because of this, I want to encourage you to respect and develop your parental role. With God's help, you can grow "from faith to faith" (Rom 1:17) and "from glory to glory" (2 Cor 3:18), becoming better, more loving and wiser as time goes by. Don't see yourself as "just a mum or a dad". You are the critical link in nurturing the development of your children and introducing them to the adult world.
It is thus a privilege for us at ACHS to assist you with the formal part of your role as an educator of your children.
Yours for Christ and Christian home education,
Terry Harding
Manager
Australian Christian Home Schooling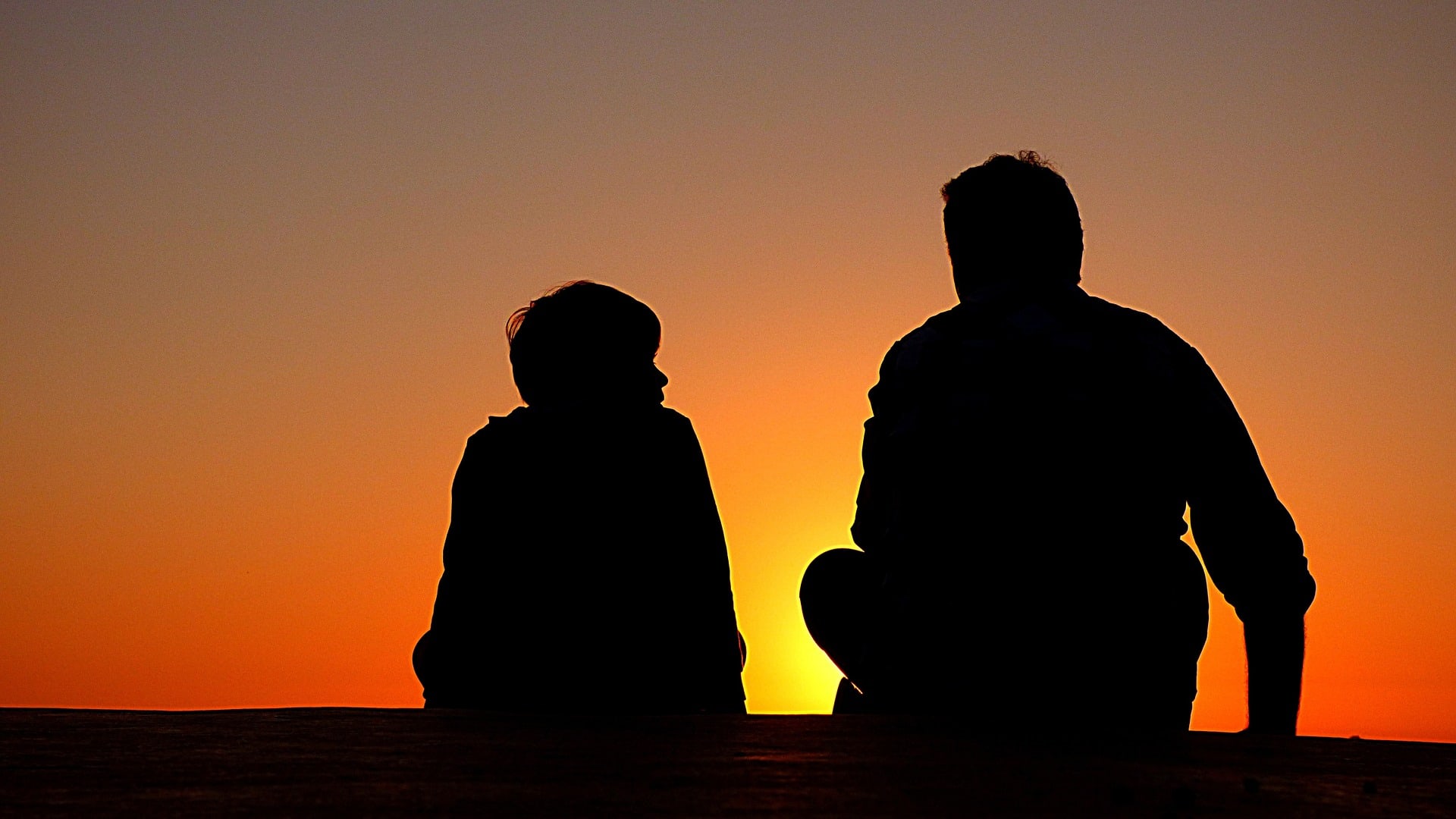 IMPORTANT NOTICES
Semester 1 Report Cards
Semester 1 Report Cards were sent at the end of July. By now you should have received your reports, so if you are still waiting, please contact the office immediately.
Year 10/12 Graduation Certificates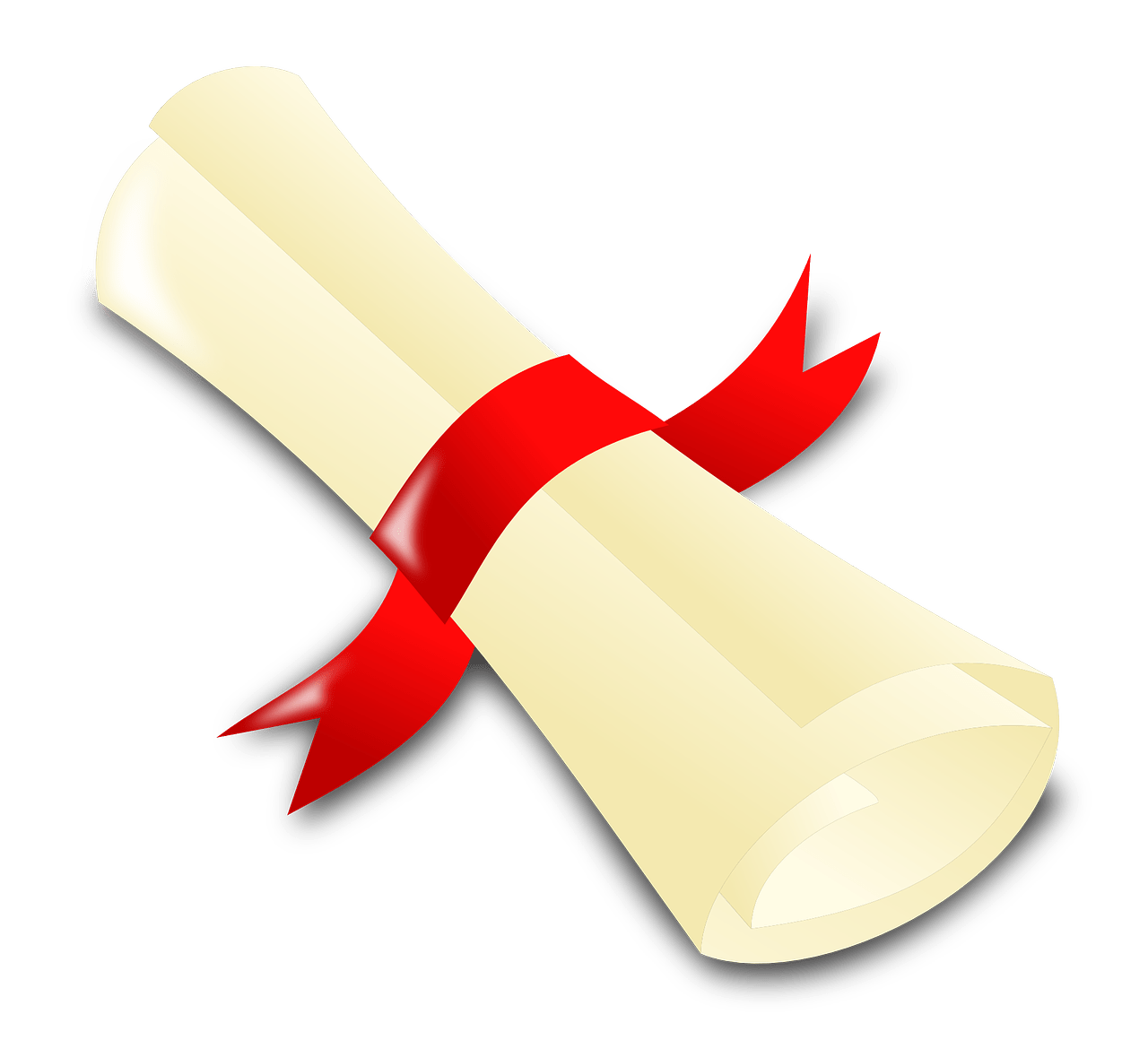 If you are looking to receive your student's Year 10 or 12 Graduation Certificates before the end of the year, please ensure that all the academic requirements have been completed and submit an application for certificate form by the 31st of October 2018. Having your student's certificate applications to our office by 31st of October allows for sufficient time to check, process and prepare the certificate by the end of the year. If you have questions about what you still have to complete, be sure to give our office a call.
PACE Test Returns
At the end of Semester 1, ACHS staff still experienced a number of families who returned a whole semester of PACE tests.This led to delays in printing and sending out report cards. Please remember that you should send in completed PACE Tests at the end of each month, as per the agreement signed on the membership application forms. If you are living overseas, please contact our office to check what arrangements are available to you.
Happy Father's Day
Father's Day is nowupon us. People often ask where has this institution come from. History tells us that in 1910, Mrs. Sonora Dodd of Spokane, USA lobbied political authorities to recognise the importance of fathers and fathering, by instituting an official Father's Day. She felt that it would be appropriate to call attention to:
The father's place in the home.
The training of children.
The safeguarding of the marriage tie.
The protection of womanhood and childhood.
In Australia, Mrs. Janet Heyden of Strathfield, NSW, who had already successfully campaigned for an official Mother's Day in 1923, also later campaigned for an official Father's Day.
We would like to wish all fathers of ACHS students a happy Father's Day for Sunday 2nd September. We are aware that Father's Day brings family celebrations and happy memories to many but also that it may be a difficult time for some.
One of our favourite Bible passages on fathering is in 1 Thessalonians 2:10-12. In this passage the Apostle Paul uses the model of a good father as his way of teaching the young church at Thessalonica.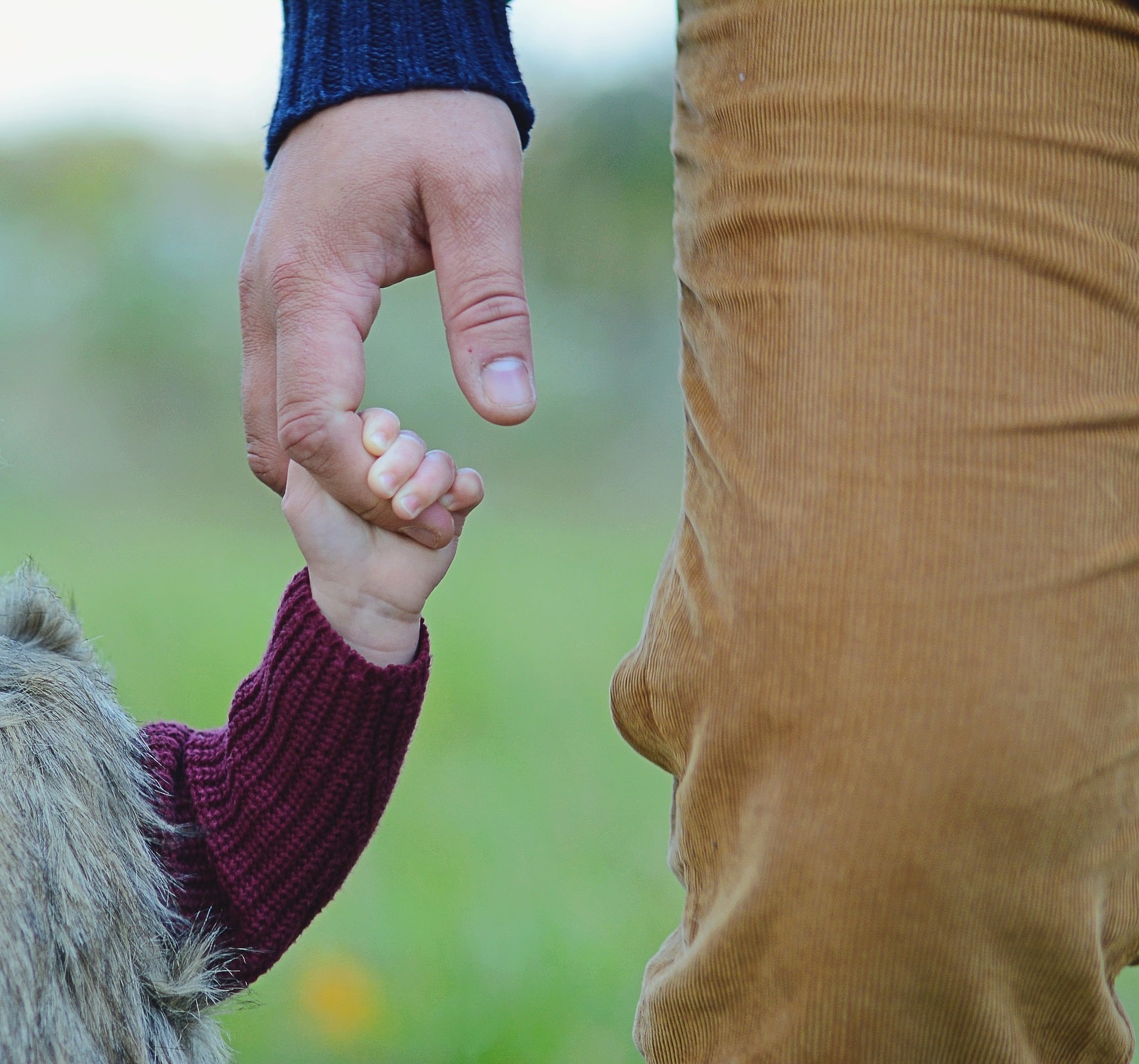 This passage gives us some key insights into what good fathering looks like. Paul writes:
"You are witnesses, and God also, how devoutly and justly and blamelessly we behaved ourselves among you who believe;
As you know how we exhorted, and comforted, and charged every one of you, as a father does his own children,
That you would walk worthy of God who calls you into His own kingdom and glory."
1 Thessalonians 2:10-12
This passage shows that we fathers (and for many children, their grandfathers, step-fathers, uncles, and male mentors) are called to:
live spiritually devout, just and good lives (vs 10),
exhort, comfort and direct our children to (vs 11)
walk worthy of God in life (12).
Because we are all fallible men, we are never going to be perfect in our role as fathers. However, perfection is not the goal. We are called to be faithful to our families and to be the best fathers that we can be, given our individual circumstances.
We need God's Holy Spirit to empower us for this role. No man feels sufficient to this task, however, if God has called us to it, he will empower us for our role. Seek God's enablement as you father your children through their years of development.
Happy Father's Day men. May you all know the joys of your fatherhood and may God fill you with His love, which will spill over to your families (Rom. 5:5).
Remember These Procedures
In this section, we will be taking a look at a range of different procedures and processes that will help you as home educators to efficiently and effectively use our service, and the curriculum that we support.
Scoring a PACE Test
Recently, staff at ACHS have seen a number of PACE Tests that have been scored incorrectly. In this newsletter, we are going to take a look at how to score a PACE Test. The procedure for this can also be found on page 22 of the Home Schooling Manual that we sent to you at the time of enrolment. See the excerpt below:
When you know the student is ready for the PACE Test, have the student take the test at the designated Testing area. Make sure you can observe the student while testing. When the student has finished the test, take the test and score it with the Test Key. It is best to score the test when the student is on break or after academic activities. This discourages arguments with the student and distractions when checking answers. The test will state the point value for each question or answer. If all the questions are correct, the student has scored 100% on the PACE Test. Even though a few tests do not total 100% the tests are still worth 100 points each. To find the test score, subtract the amount of points missed, from 100. The student must score a minimum of 80% on the PACE Test.
I have below and example based on the Parent Training PACE Test.
You will notice that there is 21 questions with a score of 4.5, and 1 question (memory verse) with a score of 6.5. This adds up to a total of 101 Points for this test.
In this test, there are 3 wrong answers, each with a score of 4.5 points.
The correct way to score this test, will be to add up 3 incorrect answers at 4.5 points each, for a total of 13.5 points, and take that away from 100, to give you the final test score of 86.5%.
The

incorrect way

to score this test would be to add up 18 correct answers at 4.5 points each, and 1 correct answer at 6.5 points for a total of 87.5%.While the difference does not seem great in this example, in other tests, it could mean the difference between a pass and a failed test.
100% Test Scores - Please note that it is difficult to get 100% in a PACE Test, especially in the older levels. Some tests arrive at our office marked 100% which have not been marked carefully and need to be rescored. Please make sure that all tests are carefully marked.
Attendance Sheets
Attendance sheets need to be sent in on the first of each month with all completed PACE tests.You can download each month's attendance sheets here.
It is important to be aware of the options you have to complete the attendance.
If a student attends to learning on any day, place a check mark (✓) in the appropriate day.This can include excursions, sports days, music lessons, activities and more.
If a student is not able to attend to learning activities on any given day due to illness, place the letter (s) in the corresponding day.
If a student does not attend to learning due to family or public holidays, place an arrow symbol (⟷) across the days in question.
If a student does not attend to learning activities for any other reason, place the letter (a) in the appropriate days.
Also, be sure to total up the days of learning, and write it in the appropriate space on the attendance sheets.Along with the scripture passage learned for the month, these will be recorded on the Semester Report Cards that will be sent out to you.
Schoology Spotlight
Schoology is ACHS's online educational resource. Schoology is a niche portal on the World Wide Web exclusively available to ACHS families. ACHS students and families access Schoology free of charge.
On Schoology you will find many various activities, which enhance your child's educational experiences. These activities include:
Educational games
Educational videos
Learning objects
Extra assignments and
Much more!
Schoology is organised so that the educational activities align with your child's PACEs wherever possible.
Each newsletter, we would like to take the opportunity to highlight some of the fantastic learning opportunities available to your children. This month, we will look at Science Year 4. This is a good example of how a student can use a learning object that spans a number of Key Learning Areas (KLAs)
The activities that you will find in Year 4 Science are in no way restricted to just year 4 students. Students of all levels are welcome to utilise whatever learning objects you feel appropriate. Diversifying your activities can help you meet many of your Australian Curriculum Key Learning Requirements.
Firstly, you will need to ensure that you have access to our schoology platform. If you are unsure, please send us an email to achs@achs.edu.au, and our staff will ensure that your family has access to the platform.
Secondly, we will need to make sure that you have access to the Primary Year level programs. It is important to note at this stage, that while some learning activities are linked directly to PACEs, as in this case, others are not. These are fantastic activities for students at any level to complete and even parents might enjoy completing the activities alongside the students. There may also be other Science activities located in other year levels.
Year 4 Science is broken up into learning activities relating to each PACE level. In some cases, there may be more than one extension activity for each PACE. We will look at Science Yr 4, Unit 43, Lesson 1. This activity is linked to page 12 of Science PACE 1043.
You will find in this activity:
Information relating to the objectives for this lesson. As you will see from the below objective, a student has the opportunity to create a stop motion film about plants. This is a suitable activity for the Technology and Design KLA.
A youtube video about making stop motion movies.
Some further information about stop motion films and the terminology.
A downloadable worksheet.This worksheet is different project to the film and gives varied learning opportunities to students who might not like to use the technology aspect of this lesson.
As you can see, the learning activities that you find in our online portal, are very well developed and cover areas that the PACEs don't always cover. If you give some of these activites a go, be sure to share the results with us at the office.We love to see some the work of our students.
Scripture Memory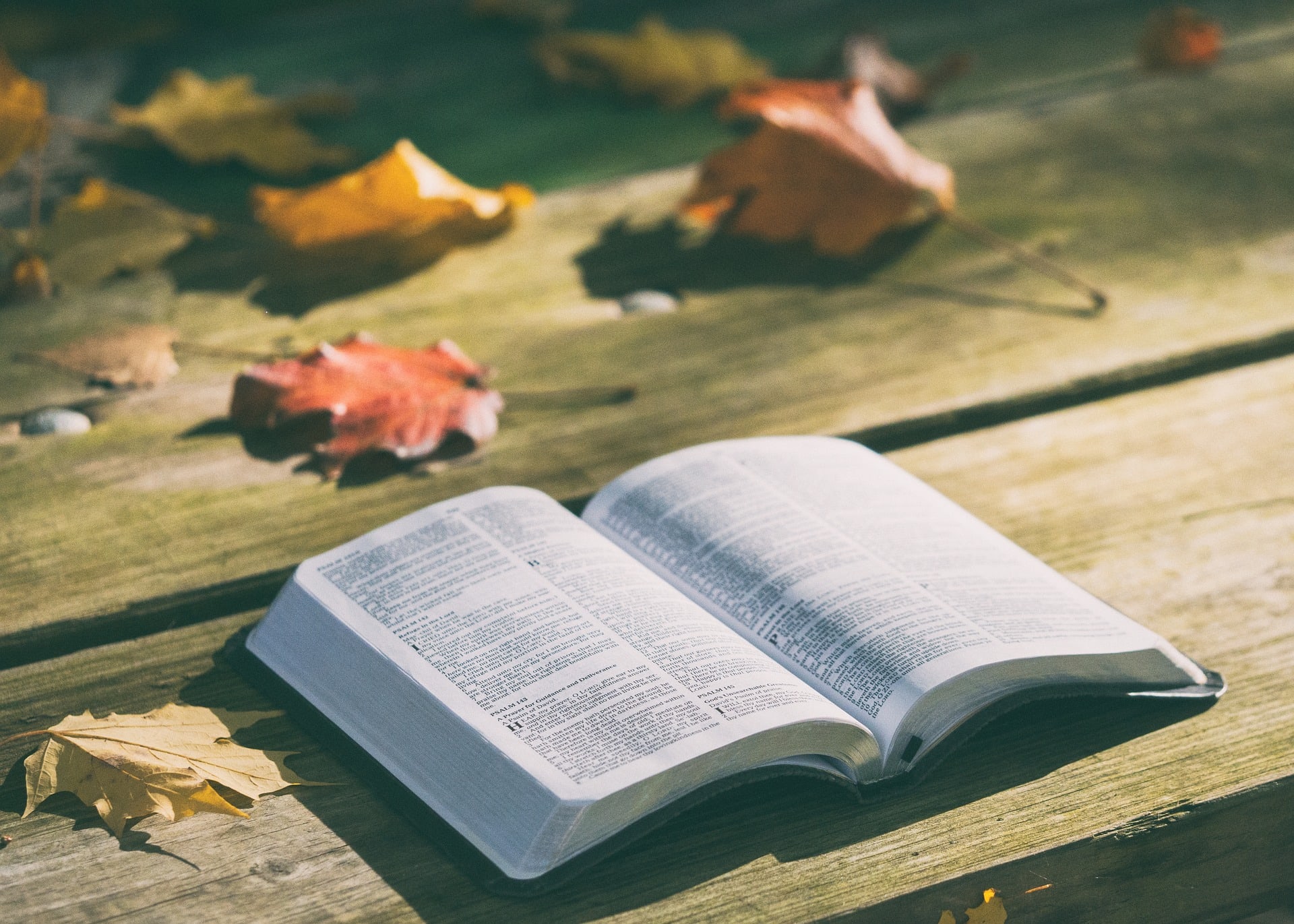 At the start of lessons every morning, have your children read aloud, with you, the Monthly Scripture Memory Passage. Have them read either from their Bibles or from a printed sheet. Adjust the size of the passage to fit your child's age and skill level. This exercise should only take a minute or so.
After a single, aloud reading every day for a month, you child may have memorised the passage. If not, they may need some dedicated time to practice e.g. at night after dinner etc.
When your child can say the Scripture passage to you by heart, record this on your Supervisor's progress card and the Monthly Attendance Sheet. Put a Bible sticker on their Star Chart and don't forget to give them a reward for this important achievement.
You are free to use any version of the Bible for this activity. You may wish to download an electronic version of the Bible, for printing the Scripture passages for your child to learn, or you may click on the passages below for a printable version.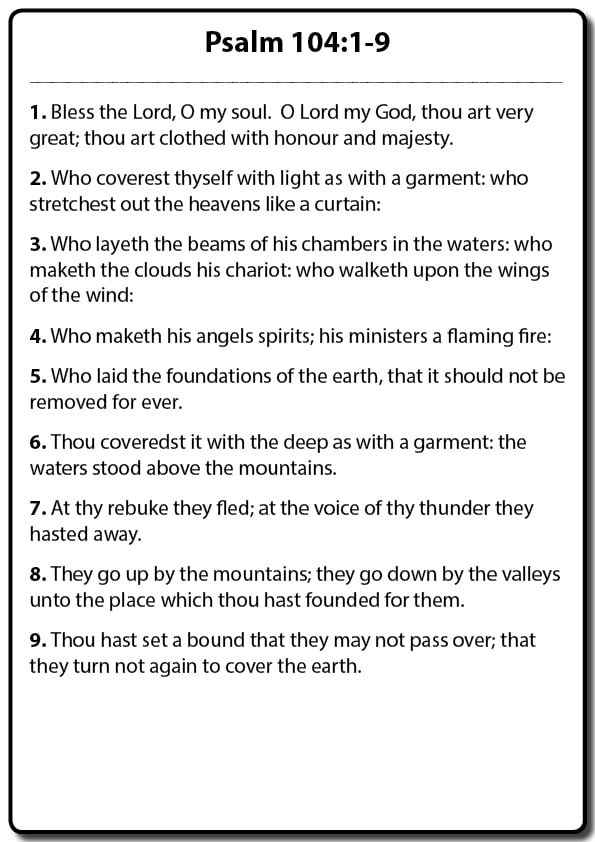 Trading Post
Trading post will continue to be a place where you can connect with other families, who might be looking for 2nd hand score keys or resource materials. You may email us here at ACHS with your advertisements, and we will endeavour to list as many as we are able. When sending us items to be listed for sale, please follow these important guides:
Used PACEs and PACE tests are NOT ALLOWED to be resold. Only used score keys and resource materials such as literature books may be advertised through the trading post.
Ensure that you provide accurate contact details. The ACHS office does not manage the transactions listed in the trading post. If you would like people to buy your items, provide them with the best way to get in contact with you.
When listing your items, list them clearly and accurately.

Maths SK 1037-39, 1040-42, and so on.
English SK 1037-39, 1040-42, and so on.
It would also be advisable if you are able to identify if the Score Keys are edition 3 or 4. As there may be differences in content between editions 3 and 4, it will assist you in finding a buyer.
Attendance Sheets
Keeping a record of your children's attendance to their learning is an integral part of the procedure here at ACHS. Not only does it form part of your record keeping requirements for your homeschool registration, but it helps us see an overall picture of how the students are working. You may download the attendance sheets for March and April here:
Dad Jokes
In view of Father's Day, here are a few favourite Dad jokes. A Dad joke is an embarrassingly bad joke. We dads often love to impose them on our families. Here are a few to try on your kids.
Did you hear about the restaurant on the moon? Great food, no atmosphere.
What time did the man go to the dentist? Tooth hurt-y.
Did you hear about the guy who invented Lifesavers? They say he made a mint."
Whenever the cashier at the grocery store asks my dad if he would like the milk in a bag he replies, 'No, just leave it in the bottle!'
Two peanuts were walking down the street. One was a salted.
I used to have a job at a calendar factory but I got the sack because I took a couple of days off.
I had a dream that I was a muffler last night. I woke up exhausted!
5/4 of people admit that they're bad with fractions.
What do you call a fake noodle? An Impasta.
How many apples grow on a tree? All of them.
Dad, did you get a haircut? No I got them all cut.
What do you call a Mexican who has lost his car? Carlos.
Why did the scarecrow win an award? Because he was outstanding in his field.
Dad, can you put the cat out? I didn't know it was on fire.
What do you call a man with a rubber toe? Roberto.
Why do you never see elephants hiding in trees? Because they're so good at it.
Some Tips for Parents
As you are working toward the end of the academic year, it would be good to take a few minutes with each student to review the year's work output.
How many PACEs have they completed? Set a target which relates to your child's needs and abilities.
How much of the time are goals completed efficiently?
Do you ensure that there is time to enjoy some less academic or non academic pursuits? Talk about some strategies to work more effectively this term.
Is there a subject that has been more challenging? Determine to work together daily on that subject, giving it a little more attention than usual. Perhaps that subject could be the first one your student attempts each day, for two weeks.
Are there one or two character traits that you could work on this term? These are highlighted in the cartoons, stories and memory verses in the PACEs. e.g. diligent, helpful, compassionate, patient, careful etc.
Is there some way you can bless someone you know next term? E.g. send a loving card or letter, offer some practical help in the yard, or making a meal or a cake?
Talking privately about academics, fun interests, character development and serving others with each of your children may offer some new insights and motivation for this term.
We suggest that you set some targets, decide on some rewards, and then celebrate profusely when you meet them!
If you have wonderful ideas that work well, please share them with us, so that we can pass them on to our other families.
We look forward to hearing of your family's blessings during Term 3.
EVENTS CALENDAR
Click 'Google Calendar' to synchronise these events in your own calendar.
,